Here are 10 tips by our nutritionist to help you keep a healthy diet.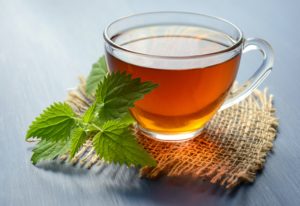 1.  Replace 1cup of coffee a day with 1 green tea
2.  Start your day with a green smoothie
3.  Switch your 9″ dinner plate for a 7″ salad plate –  Make half your plate vegetables,1/4 of your plate carbs, 1/4 of your plate protein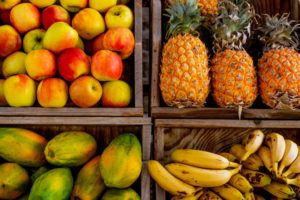 4.  Eat fruits that are in season – fruits in season improves your immune system and gives you the vitamins and minerals you need at this
time. Some fruits in season now are; – Agbalomo, Mangoes, Pawpaw, Strawberries, Pineapples
5.  Chew your foods thoroughly – remember digestion starts in the mouth and your food needs enzymes from the mouth for digestion.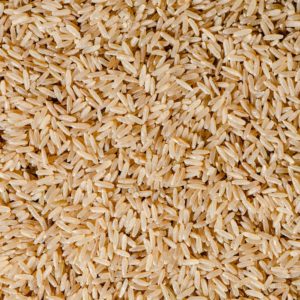 6.  Trade in your white rice for a whole food alternative – brown rice, acha, quinoa.
7.  Do NOT eat fruits after meals – this causes fermentation in the gut and can lead to gas and bloating
8.  Eat according to the rainbow – Colourful fruits and Vegetables have more antioxidants – eat fruits and veg daily – 3 fruits, 2 vegetables or 2 vegetables, 3 fruits.
9.  Eat your dinner latest 7pm – as the body ages, digestion slows down.  Eating early allows the foods to fully be digested.
10.  Maintaining a Healthy LIfestyle – helps you maintain a healthy weight and reduce your risk of chronic disease.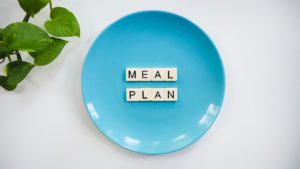 Want a customized meal plan?  Book an appointment here to see our Nutritionist or call any of our numbers; +234 808 211 4266, +2348035250205, +2348183762438 and +2348079000100