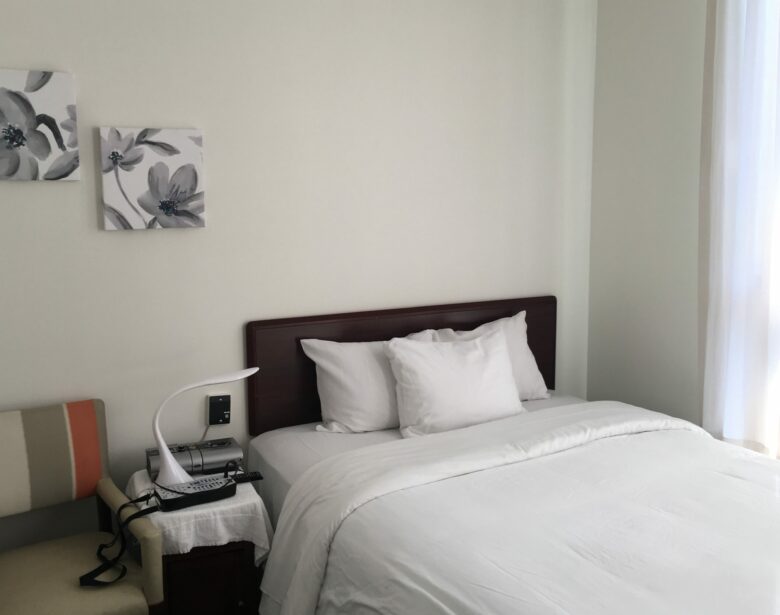 Do you feel persistently tired mid-morning even after a good rest the night before?
Are you having difficulty controlling your blood pressure even when you take 2 or more blood pressure drugs?
Does your spouse tell you that you snore loudly?
Do you have increased sleepiness, erratic heartbeats and difficult to treat heartburn?
Sleep disorders, if left untreated, can increase related heart risk. Our team of specialists take a multidisciplinary approach to diagnose and treat a wide array of sleep of disorders, including insomnia, sleep apnea, and narcolepsy. We offer evaluation and testing for obstructive sleep apnea and provide CPAP and Bilevel machines for treatment. We are the ResMed partners for Nigeria and supply and maintain ResMed machines and accessories.
Unhealthy sleep and sleep deprivation are linked to heart disease, depression, obesity and lower life expectancy. Millions of people suffer from chronic, severe sleep disorders. These include difficulties sleeping at night, problems with excessive daytime sleepiness, or other medical problems that may occur or be exacerbated during sleep.
sleep apnea
loud snoring
constant fatigue
narcolepsy
insomnia
parasomnias - a variety of abnormal behaviours that occur during sleep, such as sleepwalking and sleep-related eating
shift work and circadian rhythm problems
restless leg syndrome