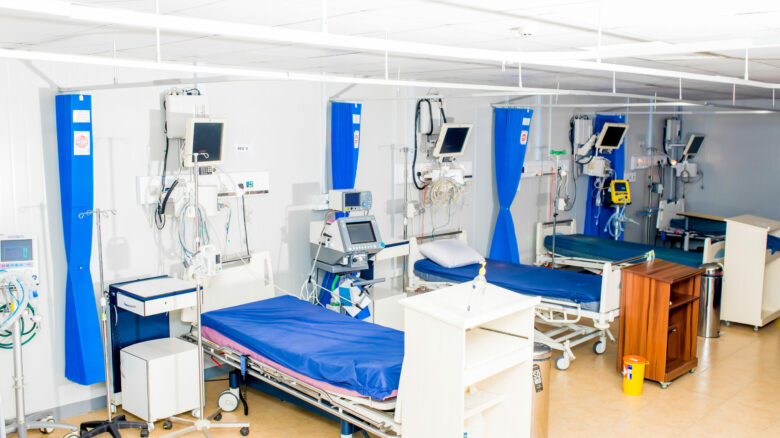 Intensive Care Unit
FCC's ICU support patients and families, ensuring safe passage in a caring and healing environment and providing compassionate, quality care of critically ill patients. Our staff work in a collaborative and interprofessional environment to provide the highest level of care to the sickest of patients.
When intensive care is needed
Intensive care is needed if someone is seriously ill and requires intensive treatment and close monitoring, or if they're having surgery and intensive care can help them recover.
Most people on an ICU have problems with one or more organs. For example, they may be unable to breathe on their own.
There are many different conditions and situations that can mean someone needs intensive care. Some common reasons include:
a serious accident – such as a road accident, a severe head injury, a serious fall or severe burns
a serious short-term condition – such as a heart attack or a stroke
a serious infection – such as sepsis (blood poisoning) or severe pneumonia
major surgery – this can either be a planned part of your recovery, or an emergency measure if there are complications
Patients in ICU will be looked after closely by a team of ICU staff and will be connected to equipment by a number of tubes, wires and cables. There is always a nurse on duty of The ICU