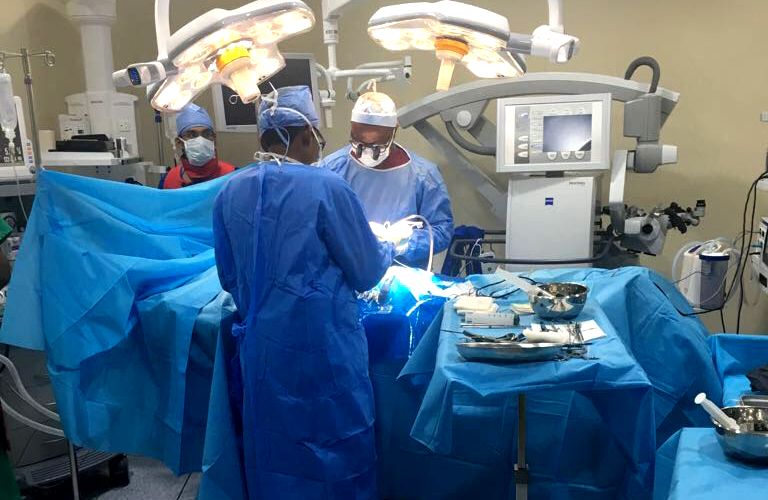 Cardiothoracic Surgery
Using our outstanding facilities, our highly skilled specialists with extensive experiences provide the proper approach designed for you, from diagnosis to cardiothoracic surgery to after-care.
---
Our cardiothoracic surgeons are specialist who operates on the heart, lungs and other thoracic (chest) organs. As well as performing surgery, they also diagnose and treat diseases of these organs.
Our main areas of cardiothoracic surgery are:
adult cardiac surgery
general thoracic surgery
congenital cardiac surgery
heart and lung transplant surgery
Monitoring patients in intensive care is a vital part o work. Although cardiothoracic surgery is relatively safe, complications can occur, including death, stroke, infection, bleeding and heart rhythm problems amongst other things.
As well as performing surgery, our cardiothoracic surgeons are involved in the treatment and management of the many different conditions within their speciality. This involves attendance at outpatient clinics, multi-disciplinary team meetings and ward rounds.